Here to Create

Digital feature focusing on female artists in the Greater Boston community.
This series was originally published on
Big Red & Shiny

Oh Snap: Cell Phone
Photography Show



In collaboration with Bodega X Fourth Wall Project

Group cell phone photography show featuring over 30 artists from Boston, NYC, and LA. In addition to the printed work, the entire body of submissions was viewed on loop via projector for the opening night.






2
0

13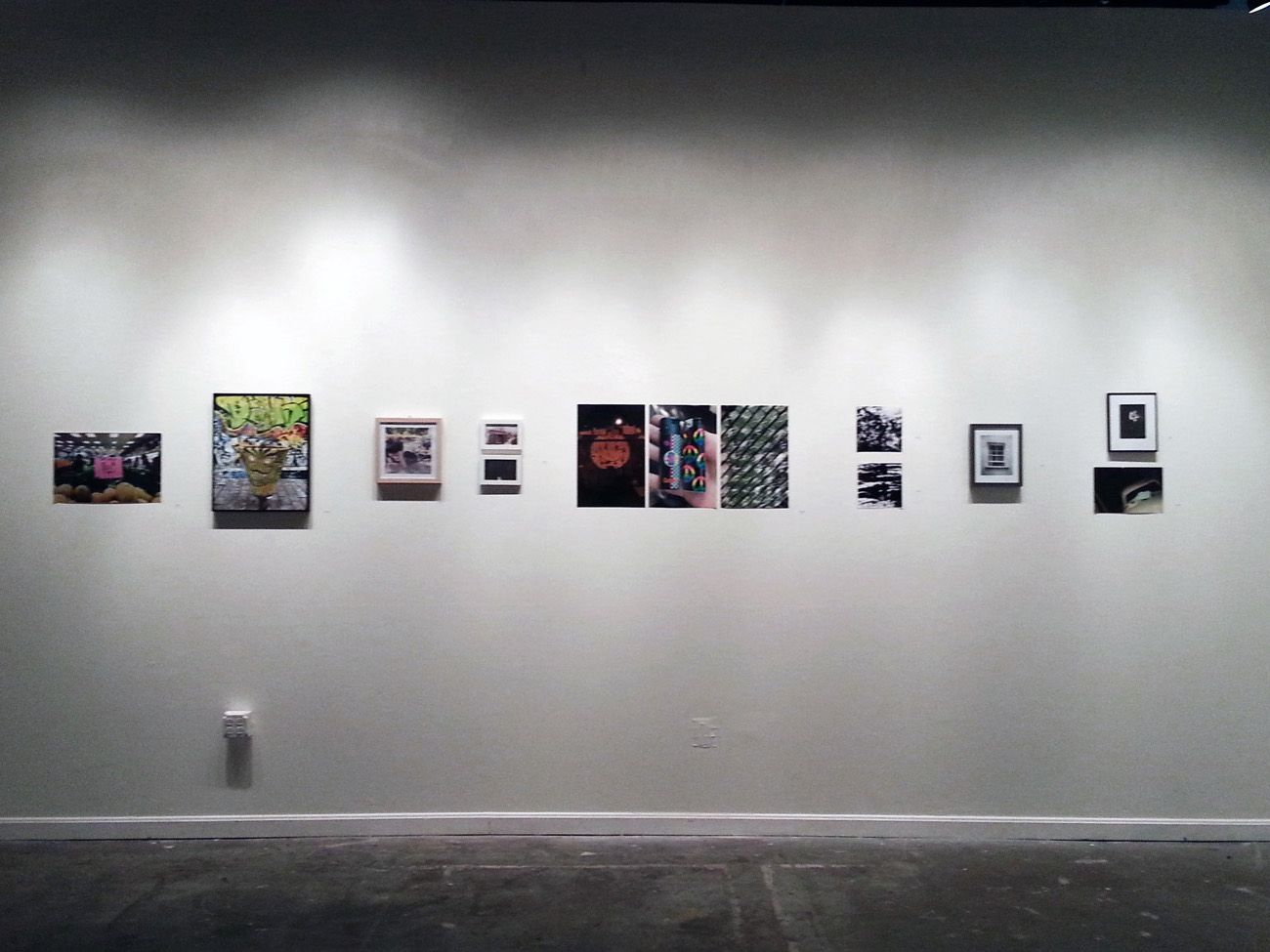 Carry Out -
Dime Bag Art Show


*** Dope art for cheap ***

My aim was to inspire innovation, accessibility, and lively experimentation within a set of prescribed limitations. Each artist received a 3" x 3" ziploc-style bag in which to create their work. All work was priced at 10 bucks each and went back to the artist. Over 70 artists participated in the show, mostly from Boston and surrounding neighborhoods.
Part of the Store Series at MEME Gallery.
Documentation by Julie Chen and myself.